The Mariachi Cobre band has brought joy to visitors of the Mexico Pavilion for years, performing traditional folk music from Jalisco, Mexico. Starting March 6th, the band, joined by a pair of Folklórico dancers, will perform the Academy Award-winning music of the 2017 Pixar film Coco.
The story of Coco revolves around Miguel Rivera, a little boy who dreams of becoming an accomplished musician—despite his family's generations-old ban on music. Against all odds, Miguel wants to prove his talents and finds himself in the Land of the Dead. Following a mysterious chain of events during the celebration of the Día de los Muertos, he sets off on an extraordinary journey to unlock the real story behind his family history.
Mariachi Cobre, with the help of the Folklórico dancers, will recount, in a child-friendly approach, the story of Coco and the importance of family, life, and death. Guests will be invited to join the celebration, and Miguel Rivera himself will appear in the form of a hand-crafted puppet.
If the show is anything like the celebration I witnessed last year during the Día de los Muertos festivities at Plaza de la familia at Disneyland, guests will be in for a treat.
When traveling around World Showcase, make sure to catch one of the live performances by Mariachi Cobre. They are a talented band, and the story of Coco will touch your heart. I can't wait to see the show and hope that the movie's songs, such as "Un Poco Loco," "The World Es Mi Familia," and  "Remember Me," will be part of the presentation.
Mariachi Cobre will perform A Musical Celebration of Coco several times daily. Check your Times Guide for performance hours. The new Coco-inspired show will not replace the regular Mariachi Cobre show, as they will continue delighting Epcot guests with performances of traditional mariachi music—as they have done since 1982.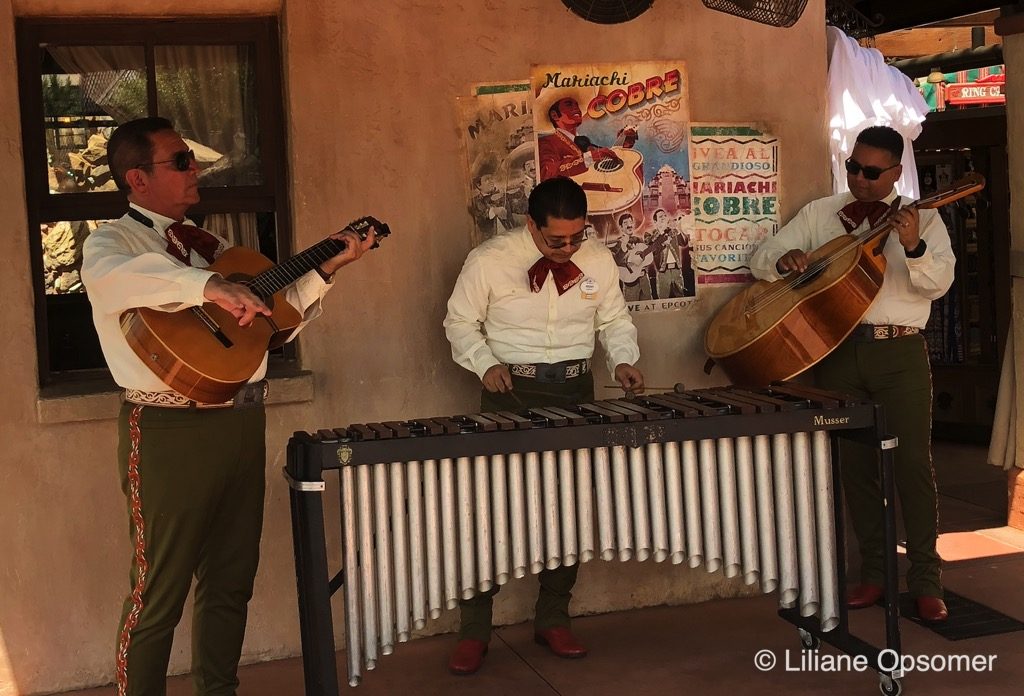 Coco was released in 2017 and was an instant hit. Epcot's Mexican Pavilion also celebrates Coco and Día de los Muertos with 'Remember Me!' La Celebración del Día de Muertos, an exhibit featuring amazing artwork, including papel picado, sugar skulls, and paper sculptures, as well as pre-Hispanic items from Mexican and Mexican-American artists.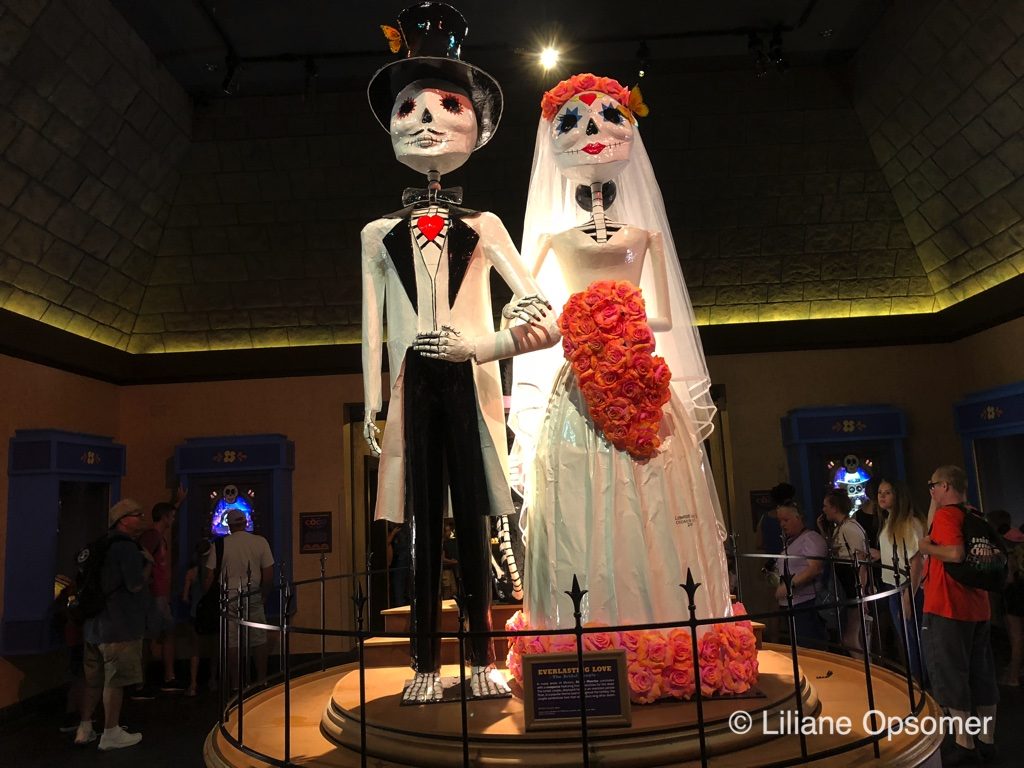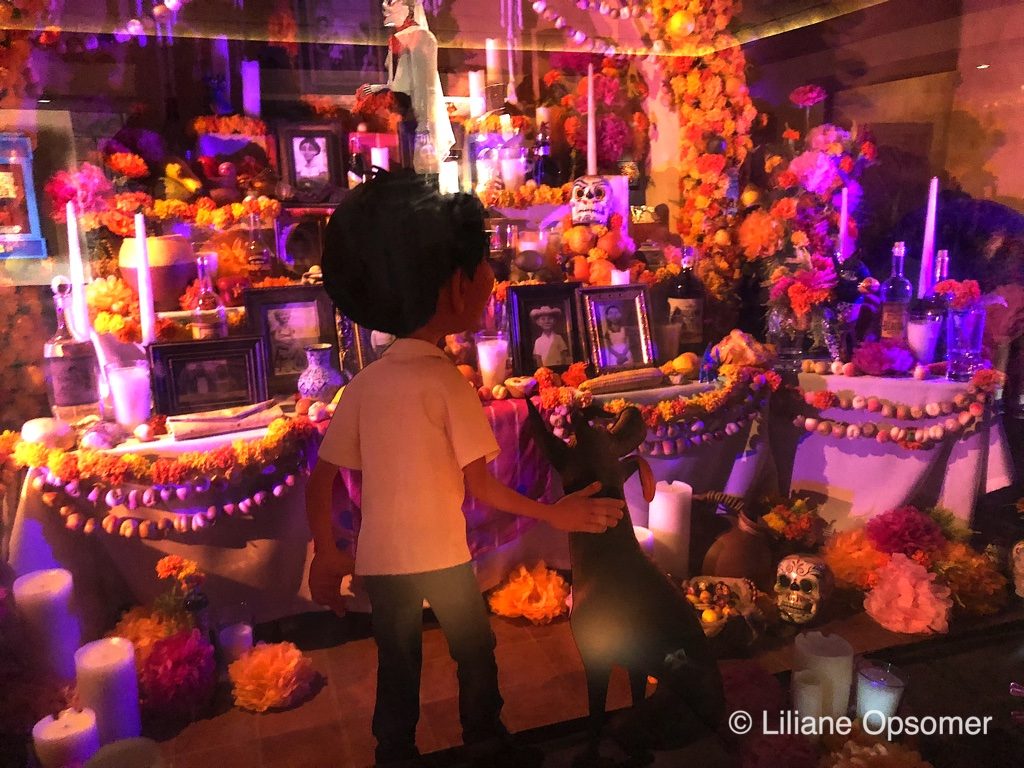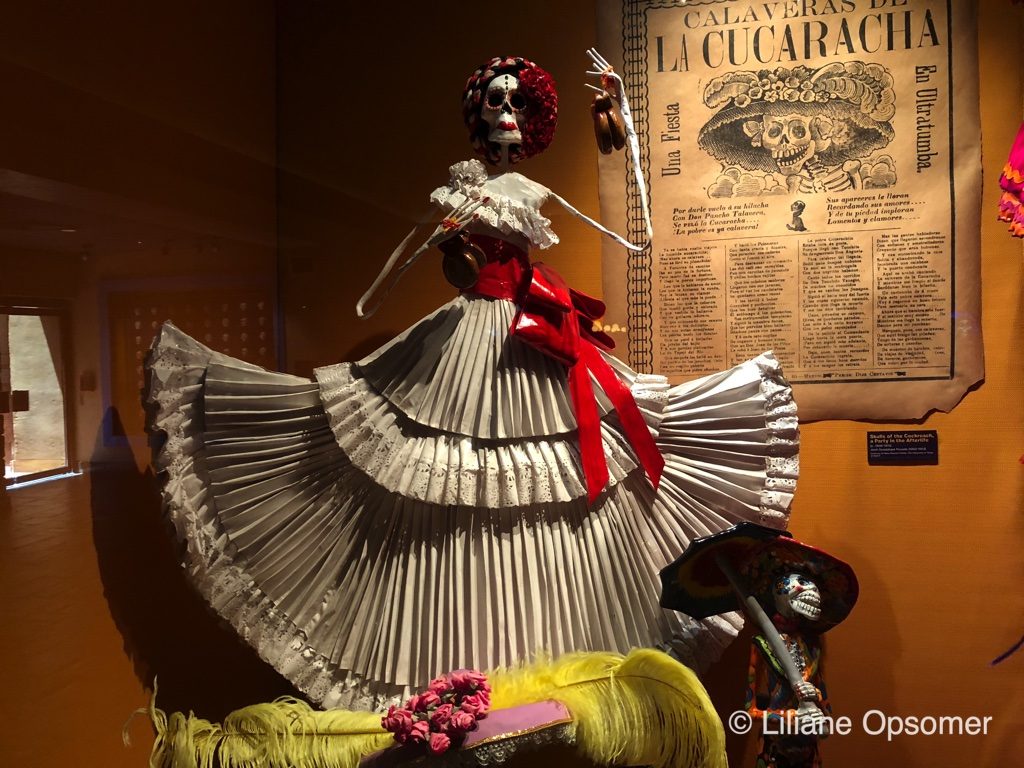 So what's next for the Mexican Pavilion? While nothing has been announced, I would not be surprised to see the Gran Fiesta Tour inside the Mexican pyramid getting a Coco overlay. It would be a fitting use of the boat ride on El Rio del Tiempo. Who's with me?
If you enjoyed this post, please subscribe to our YouTube channel and sign up for our newsletter here.